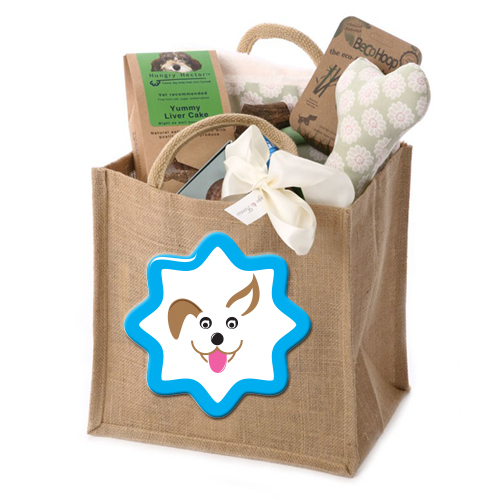 If you're gearing up for Halloween this year, now is the perfect time to order a Halloween goodie bag for your Boston terrier!
Halloween is one of my favorite times of year – it kicks off the Holidays! I love the smell of pumpkin coffee, and all the other wonderful Fall foods!
Tuglets.com has some of the best toys and treats for Halloween—your pup will simply love them. It's an incredible value when you look at everything you're getting!
Tug-Totes are available for all sized dogs, however if you're ordering for your Boston terrier you should probably go with the Small Tote!
Here's what you'll get:
1 Kong Toy
1 Frisbee
1 Tug of War Rope Toy
1 Bag of "Boo Bars" from Blue Buffalo
2 Halloween Dog Biscuits
1 KONG Jack-O-Lantern Squeaker Wubba
1 Plush Halloween Pumpkin Squeaker Toy
…And it all comes in a stylish Tug-Tote!
Head on over to Tuglets.com to learn more about our packages and place your order!
Your doggie will love you for it!